Octave One - Octave One presents Random Noise Generation 'N2 The Enfinate' [VINYL]
4W705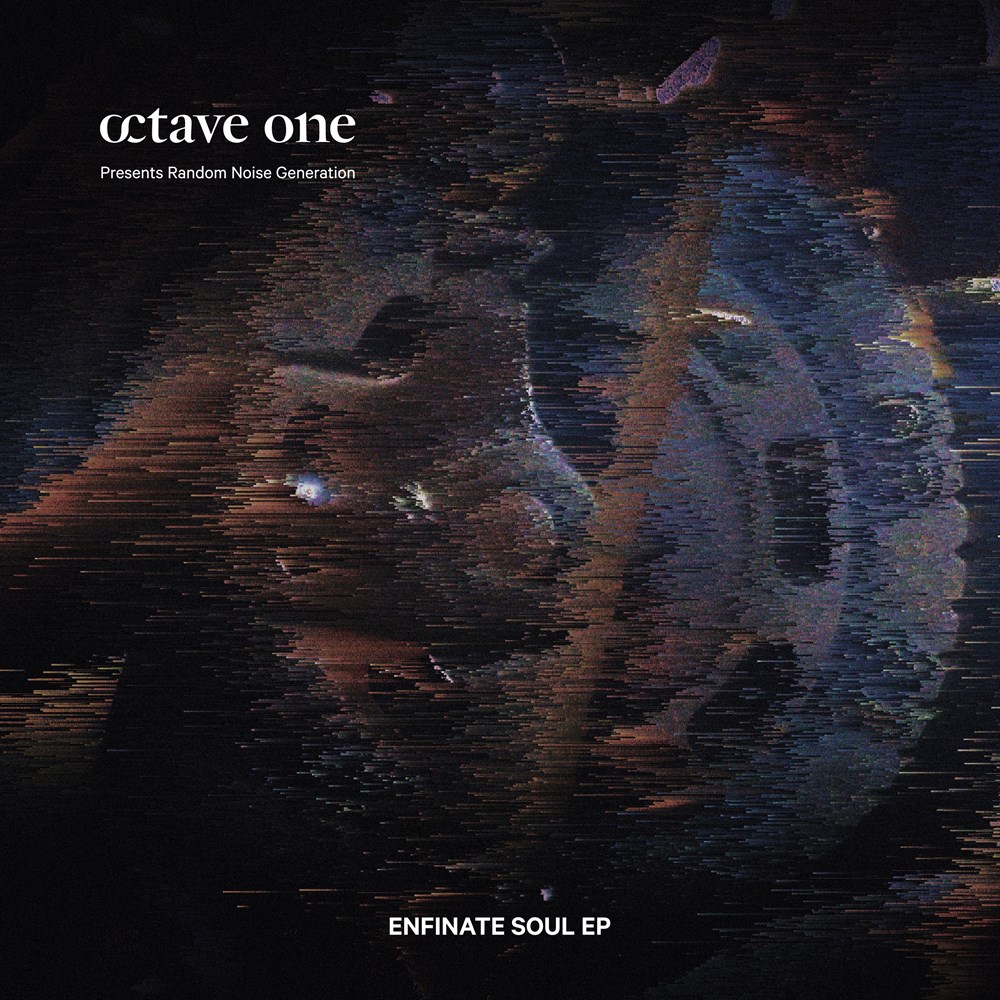 | | | |
| --- | --- | --- |
| MP3 release | £1.50 | |
| FLAC release | £2.00 | |
| WAV release | £2.50 | |
---
Fresh for 2018 the ever pioneering Octave One are bringing us some brand new music for the new year. Using their much loved Random Noise Generation alias the upcoming release entitled 'N2 The Enfinate , contains a new single as well as a remake of 'Rock my Soul' in the form of the 'Reborn Vocal Remix'.
The first Random Noise Generation release was 'Falling in Dub' in 1991 and sounding just as fresh 27 years later,�N2 The Enfinate� is due for release this April.
For this single a retro energy has been explored in the title track 'The EnFinate', running parallel to a more contemporary groove and rolling, marauding baseline. The second track on the package, 'Rock my Soul' (Reborn Vocal Remix) starts with a strong intent and a weighty bassline paving the way for precise and bright chord stabs.
The single is taken from the new album 'Endustry', a full body of work encompassing 7 full length cuts, set for release in spring.
After touring and making music for decades the spirit and essential energy of the craft is what keeps them eternally inspired to keep creating and touring the globe� �Once it takes hold of you you can�t stop even if you wanted to.� say the brothers.
---